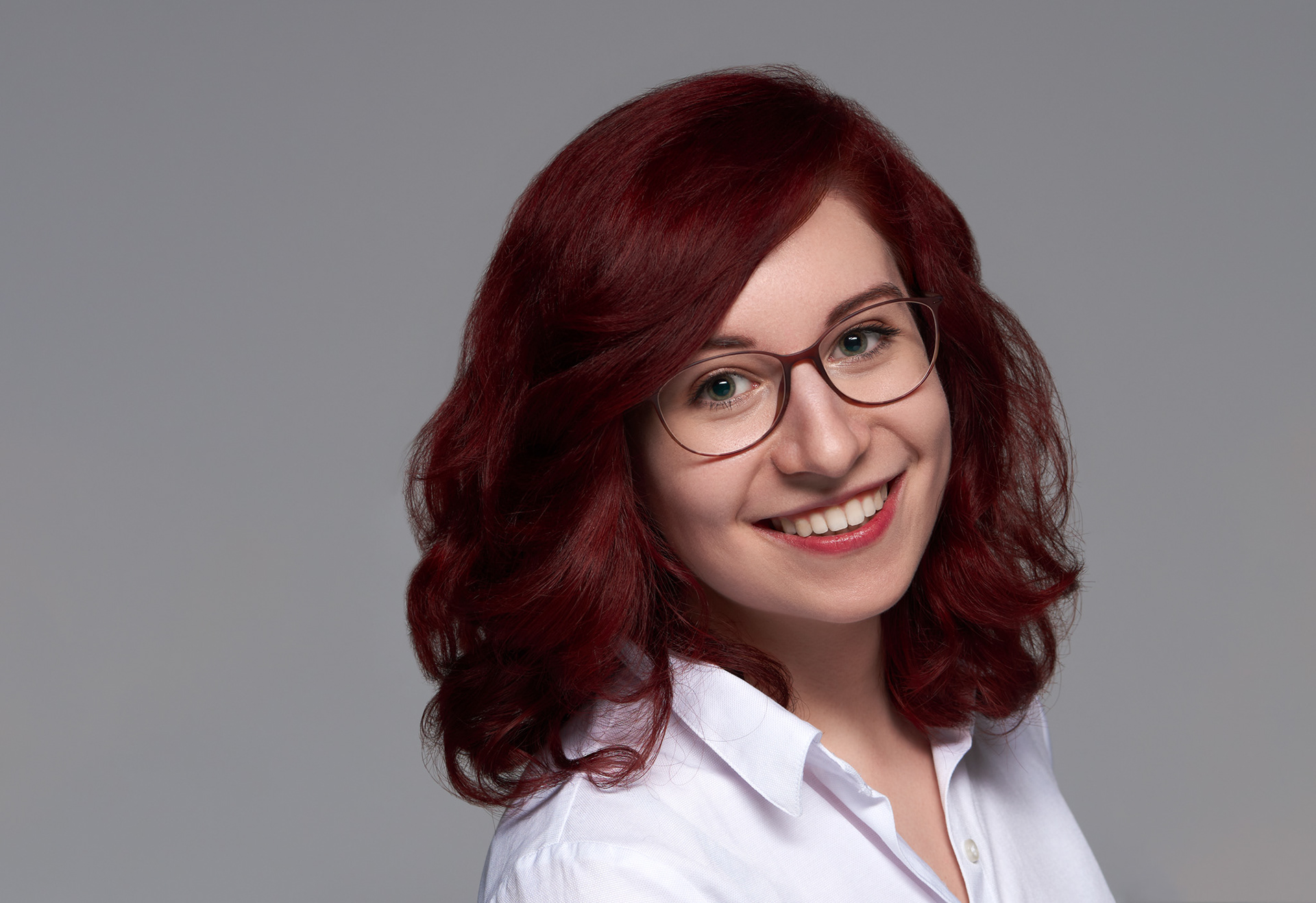 Mareike Keicher had an artistic practice from the earliest age where she did a lot of drawings and paintings on order.
Later on, she started studying informationdesign at the Media University Stuttgart, Germany. Thematical focuses were graphic design, web design, programming, usability/UX, positive design, exhibitiondesign, 3d/VR, typography, writing, prototyping and psychology of design.
In that time she has been working in fields of graphicdesign, animation, web and UX design. Meanwhile she started her own business in graphic- and informationdesign and retouching. For almost three years she has been passionately dedicated to professional image editing.

She always refered to her ability to see the world in a certain way (details, colors and patterns), her timemanagement and communication and the love towards high quality imagery and work. 
Steady self-improvement, professional equipment/software and creativity methods are her key for good work. Her aim is to inspire and excite people or in other words to evoke positive emotions.
I am open to work in the fields of:
- Retouching (Beauty, Product, Fashion, Hair, Editorial, Commercial)
- (Personal) Coachings/Workshops for Photoshop/Retouching
​​​​​​​
Don't hesitate to contact me at any time (through social media or the contact form on this page). I am also open to collaborations throughout the creative business.